We're committed to building partnerships for the long term with quality products and service.
With over 32 years of experience in the construction industry, we provide rock products for all aspects of construction, large and small. Products include aggregate materials for commercial, residential, infrastructure and specialty markets. Western Rock Resources operates licensed, permitted and insured production facilities. Our professional team is committed to providing the highest quality materials for your project.
From backyards to superhighways, we have the right material for the job.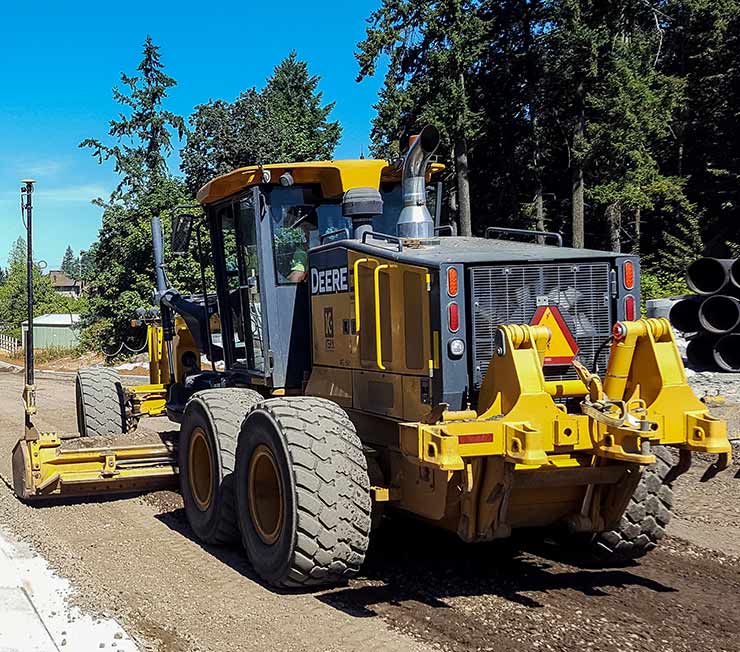 Building Pad
Site Development
Parking Lot
Road Construction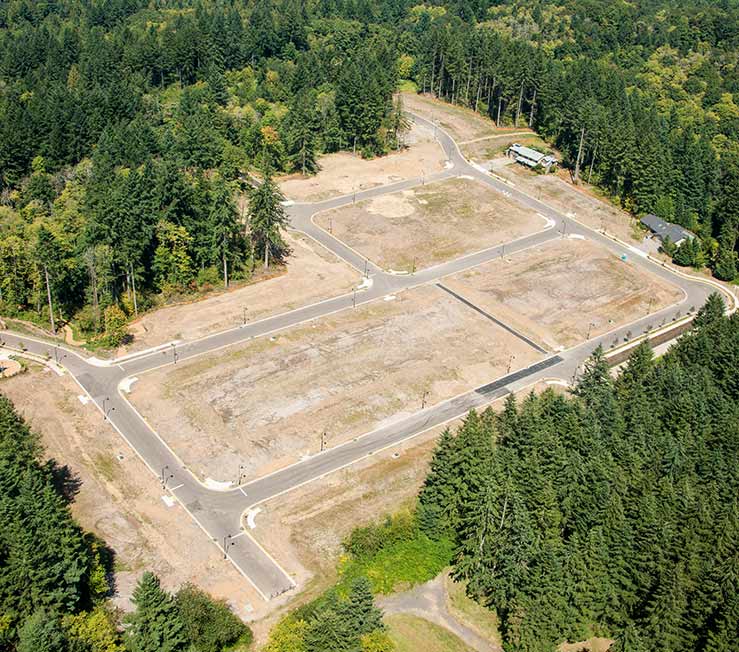 Streets
Driveways
Patios
Parking Lots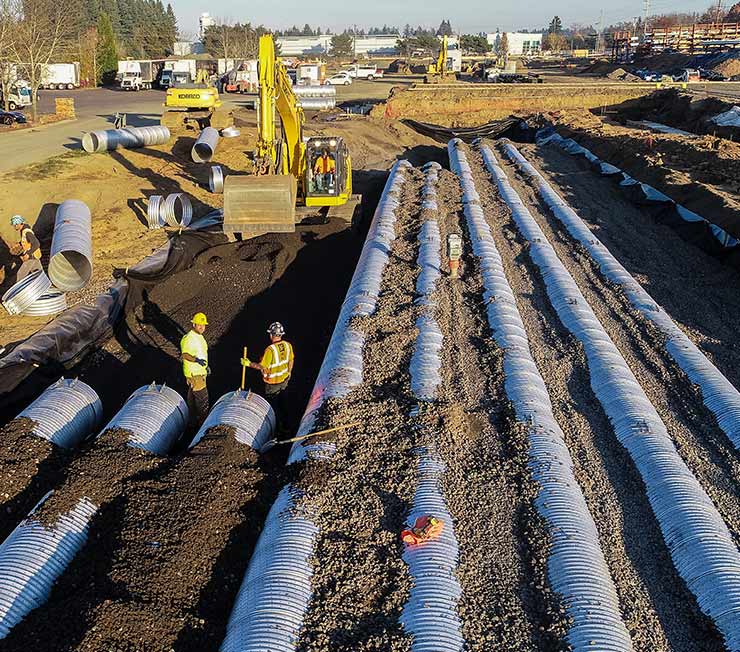 Recycled Asphalt & Concrete
Stone Embankment
Drain Rock
Rip Rap
Boulders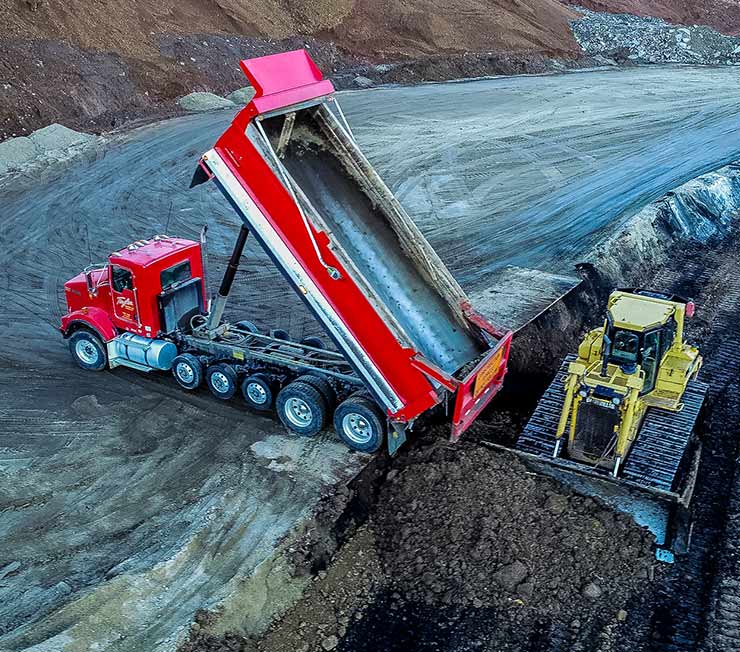 Five quarries throughout the region.
Western Rock Resources services Columbia, Marion, Washington and Yamhill Counties with a variety of aggregate materials including sand and gravel, drain rock, crushed rock, rip rap and other specialty aggregates. Locations offer excellent access to markets within the western Willamette Valley and Columbia County. These products can be delivered to your job-site. Selected quarries offer locations for disposal of asphalt and concrete as well as certified clean fill materials.
Raising the bar for employee growth.
We know our company is only as good as the people that service our customers. We continue to attract and retain the premier talent required to remain one the region's leading aggregate producers. Our future depends upon having the required skills and knowledge, but we also want our employees to have a passion and love of the work that all our employees share. This attitude builds the sense of fun and provides individuals with a feeling of empowerment.